Home of Walt Wilson Real Estate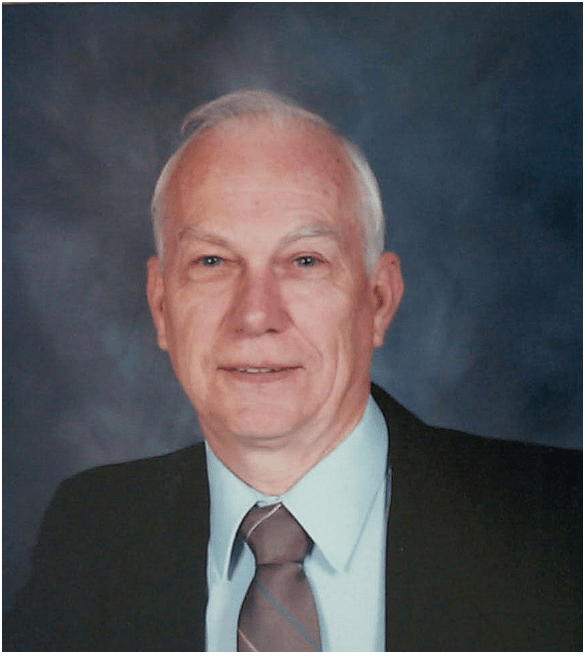 Walt has been in real estate for over 45 years and experience in sales of many aspects of real estate. Land, Residential, Commercial, Timber & Timberland Marketing & Management, Leasing, Consulting and 1031 tax Deferred Exchanges. I received an AA Degree in Real Estate, an AA in Metallurgy, an AA in Machine Shop and an AA in Forestry. I also have a BS in Industrial Engineering. I make deals and transactions work for my clients as I put all my efforts into makings things work, not sit back and see if they just happen. Let me make your dreams come true.
Certified Commercial Specialist

Certified Residential Specialist
NEW PROPERTIES
All
Buy
For Sale
Rent
Sold
Walt can provide you with all your real estate needs including consulting with you on how to make your life time investments.
Wide Range of Properties Just For You
Clients: Borja & Sabrina
What our client says:
Greetings Walt, we are so thankful for your help in making our dream a reality. Our hands are busy with projects and minds at peace passing our time in the beautiful Sierra's! We will forever be indebted to you for your support in making this dream-real and in such a short period. We're still in shock! Sending this small token of our appreciation to you & wishing your family healthy and well. Warmly, The Peters-Azpilgain family

Client
"Great company"
Walt has over the years made me at least one million dollars having me invest in lands that could be turned over with minimal investments
and where I could reap great Profits. John T.

Client
Walt showed my wife and I how to invest in a home, live there for a year doing the normal repairs and putting on a new coat of paint and we were able to turn the home over for a $50,000 profit.
Ralph and Cheryl B.