315 Broad Street Nevada City, Ca For Sale
315 Broad Street Nevada City, CA 
McGee's Bar and Iconic Building for sale:
The Bar/Business is $350,000 and the building is $1,350,000.
The Building has 2292 square feet on the ground floor and an apartment on the 2nd story consisting of 1,720 square feet
a private office and a bath room and with a 500 square foot balcony overlooking the Activities on Broad Street.

Contact Beth Wilson   530-913-7697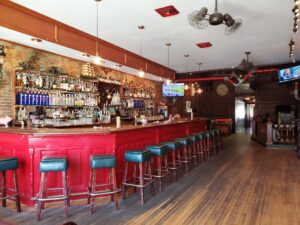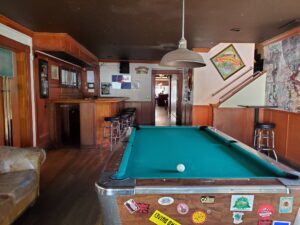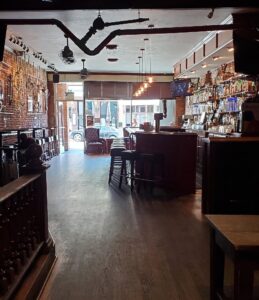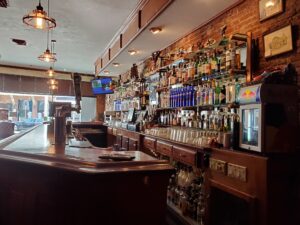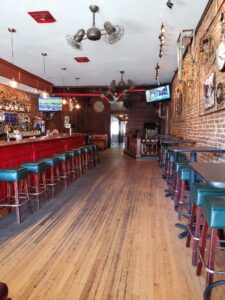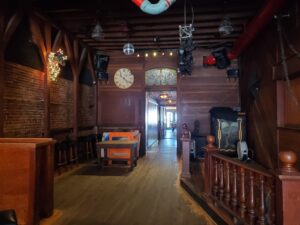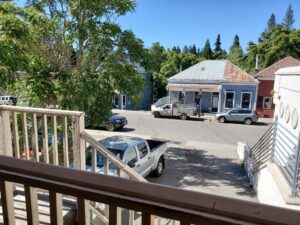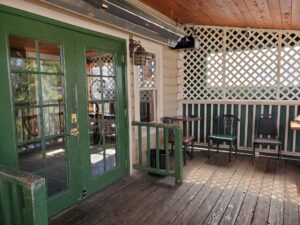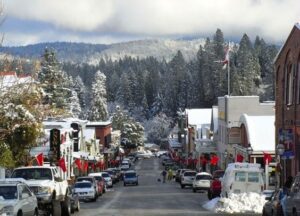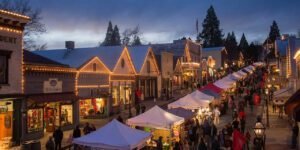 Pics below are the Living Quarters upstairs.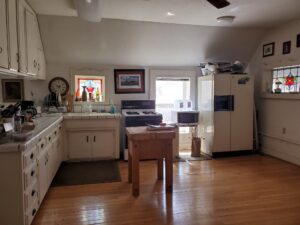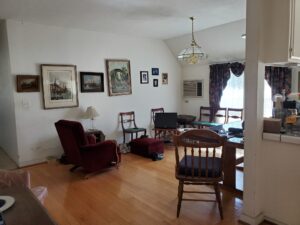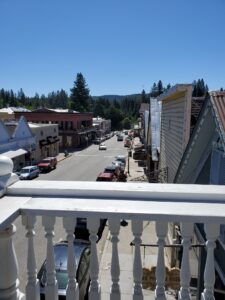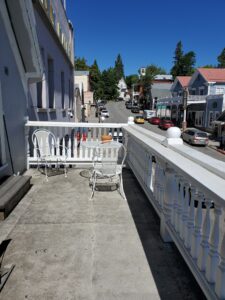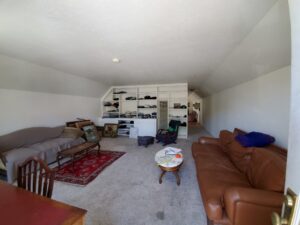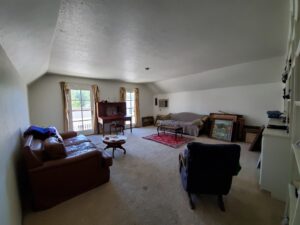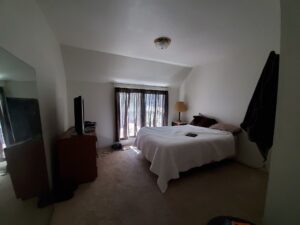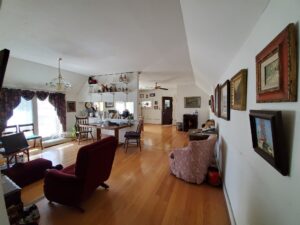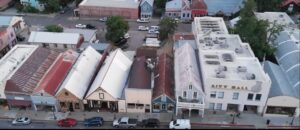 Contact Beth Wilson   530-913-7697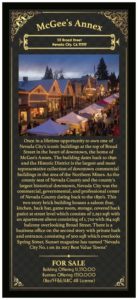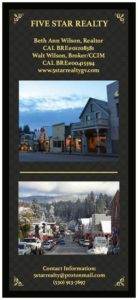 McGee's Bar Nevada City