Commercial-Leasing-Management
Walt Wilson Real Estate / 5 STAR REALTY GRASS VALLEY, CA
Call 5 Star Realty today
530-446-6548
Property Management
We Manage, Sale & Lease Commercial Properties:
Call Beth at: 530-913-7697 our commercial, sales and leasing specialist. CAL BRE Lic# 01208381
We Currently Manage: Chasewater Office Building and
The Fowler Center , which is
Anchored by Save Mart & B & C's  ACE Hardware & their Home
Improvement Center along with 23 other shops.
Our Management Team has over 20 Years Experience in every aspect of
leasing, representing both the Tenant and Landlord.
For Commercial Management, Sales or Leasing contact:
Beth Wilson at 530-913-7697 or Beth's email:
5starrealty@protonmail.com
Space for Lease: 1563 sf., 1950 sf. and we have Dutch Brothers in a stand alone bldg.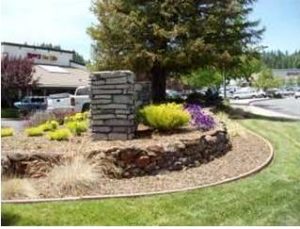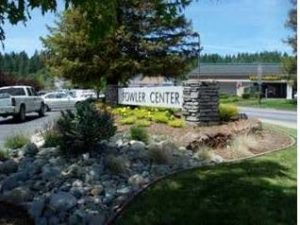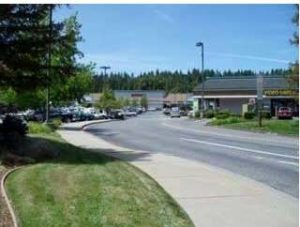 Grass Valley's Premier Shopping Center.
Located in the Brunswick Basin at 2118 Nevada City Highway
Home to:
 ACE Hardware and Home Improvement Center
Featuring:
ACE Hardware, Lumber Yard & Nursery 530-273-6105
We have everything for any type job. Stop in and see us for your
next project's needs' Don't forget that our Nursery has plants for all your
needs. Save Mart * Yubadoc's Medical Clinic *.
For Great Food Try
Asian Garden's Fine Chinese Food *** Penny's Cafe
Papa Murphy's Pizza and Subway Sandwich Shop
ONE STOP SHOPPING FOR GRASS VALLEY AND NEVADA CITY
For Each Independent Business located in the Fowler Center
go to Commercial TAB and Click on
FOWLER CENTER BUSINESSES OR click here
Managed By
Walt Wilson, CCIM, Broker / Site Manager CAR BRE Lic# 00415394
530-446-6548 Cell 530-575-9258 email: walt@waltwilson.com
Beth Ann Wilson, Asset / Accounting & Lease Manager CAL BRE Lic# 01208381
Cell 530-913-7697 email: 5starrealty@protonmail.com